Reserve Your Next Mercedes-Benz

It might be time to reserve your next Mercedes-Benz!*
Scenario 1
You aren't ready to get into a new or preowned Mercedes-Benz for a while!  Your lease won't be up for another 3 or 6 or even 8 months, so this isn't something you need to worry about yet.  

The truth is - you need to start thinking about it and take action. There is a good chance that your vehicle of choice will not be available, unless you make a reservation soon.  We will work to align the timing with the end of your lease or help you get out of a lease early.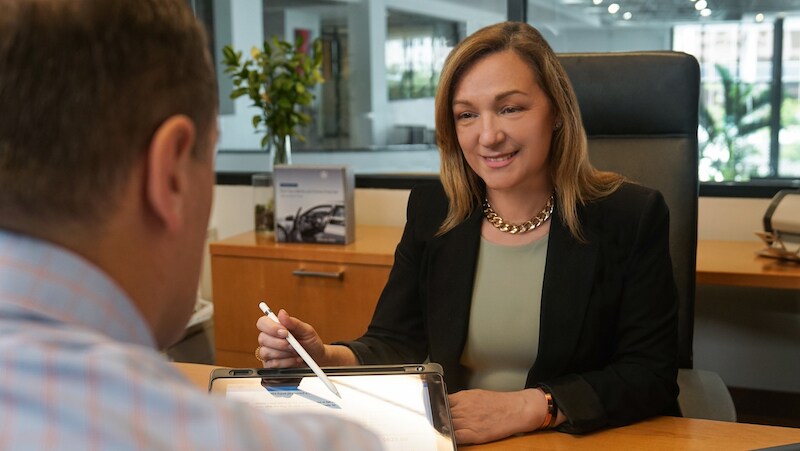 Scenario 2
You keep hearing about a new or redesigned Mercedes-Benz model that is coming out and this is something you are very interested in.  You want to wait to check it out when it arrives and hope to purchase then. 
Whether that vehicle is coming out next week or next year, it's time to put your name on the reservation list. You will then have a far greater opportunity to purchase or lease that car when you are ready. There is no deposit required and no commitment to have your name on a reservation list.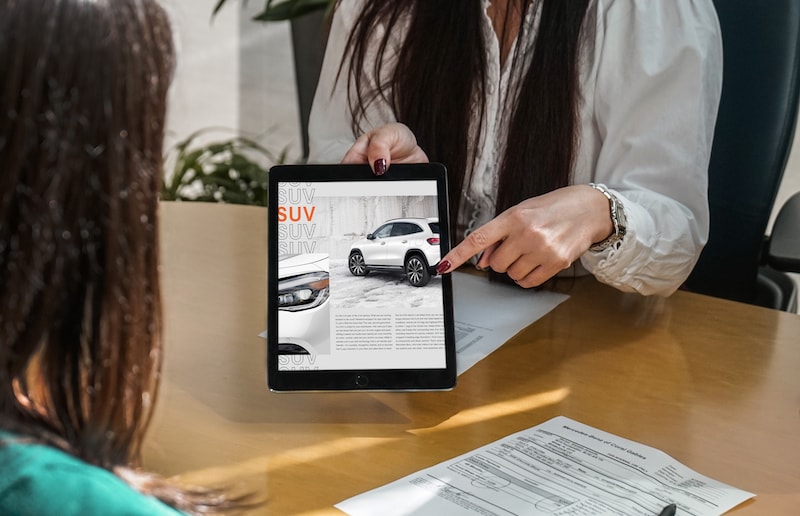 Scenario 3
You want a new or pre-owned Mercedes-Benz, but you think it's best to wait out the current inventory issues. Surely things will get better soon and you will have lots of options. 

This is partially true. While inventory has improved, it is still not back to normal. It's best to go ahead and put your name on the list for the car you are interested in. The sooner you do this, the more likely you will finally get your next car!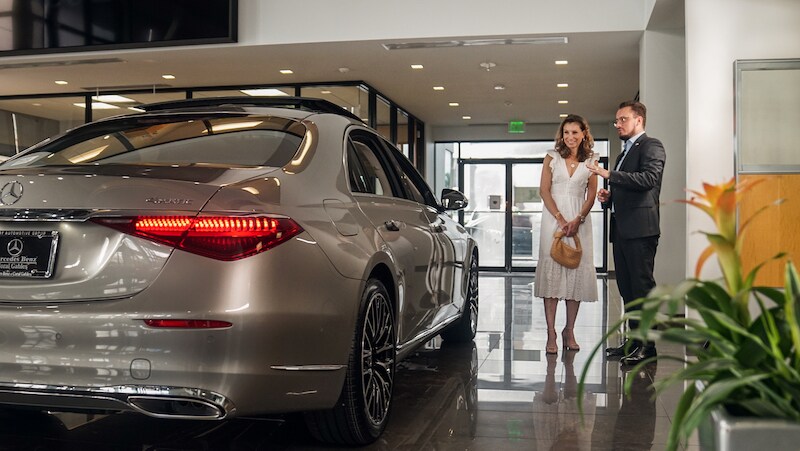 FAQs 
We're here to answer any questions! Please see below to see some Frequently Asked Questions related to this topic.
Am I limited to which vehicle I can order?
We consistently take orders on nearly every model in our line-up.  If a specific vehicle is extremely challenging to obtain, we will share with you what you can expect in terms of a realistic timeline. As always, please contact us for help. 
---
If I order a vehicle, can you guarantee that I will receive it?
We are not able to guarantee that a specific vehicle can be delivered.  But, we will remain dedicated to doing what we can to provide to you the vehicle of your choice. 
---
 How do I order a vehicle?
Begin the process by filling out the "Contact us to Reserve Your Mercedes-Benz" form on this page and include vehicle preferences in the customizations section. We will contact you to verify your interest and will then confirm your spot on the reservation list. 
---
How long will it take to have my vehicle delivered?
It depends on the level of customization and the model. Lead times will vary, but we will make every effort to expedite your order.  We will provide to you a timeline based on the current information available to us. 
---
Is there an extra cost for ordering a vehicle?
With the exception of some highly customized configurations, there is no cost to reserve a vehicle. 
---
Is my ordered vehicle eligible for Mercedes-Benz incentives?
Reserved vehicles will be eligible for qualifying incentives at the time of order placement or qualifying incentives at the time of final delivery, whichever is preferred.
---
Once my vehicle is ordered, how do I know when it will be available?
Your dealership representative will be able to provide you regular updates on your order.  They have direct access to the Mercedes-Benz's vehicle order tracking.
---
Will I be notified when the vehicle is arriving at the dealership?
Once your vehicle has arrived at the dealership, your dealership representative will contact you to confirm its arrival, collect any additional information needed to complete the sale, and schedule a convenient time and location for final delivery to you.
---
If I change my mind and no longer want the vehicle, am I committed to taking delivery?
You are not committed to take delivery of an ordered vehicle. In some very rare instances a commitment can exist if a car is highly customized.  In this case, all terms will be clearly provided to you.
Reserve your car today!
* Indicates a required field