Welcome to the Mercedes-Benz Business2Business Program.
The Business2Business Fleet program provides the recognition you deserve and the privileges of a business owner, which include the opportunity to represent your company by driving a high-quality vehicle with the cutting-edge technologies, and innovative safety features of a Mercedes-Benz. With the Business2Business program there is no business too small. You can own just a single vehicle!
Special Fleet Incentives.
With the B2B Fleet Program, you will enjoy $500+ incentives in addition to purchase or lease offers currently available.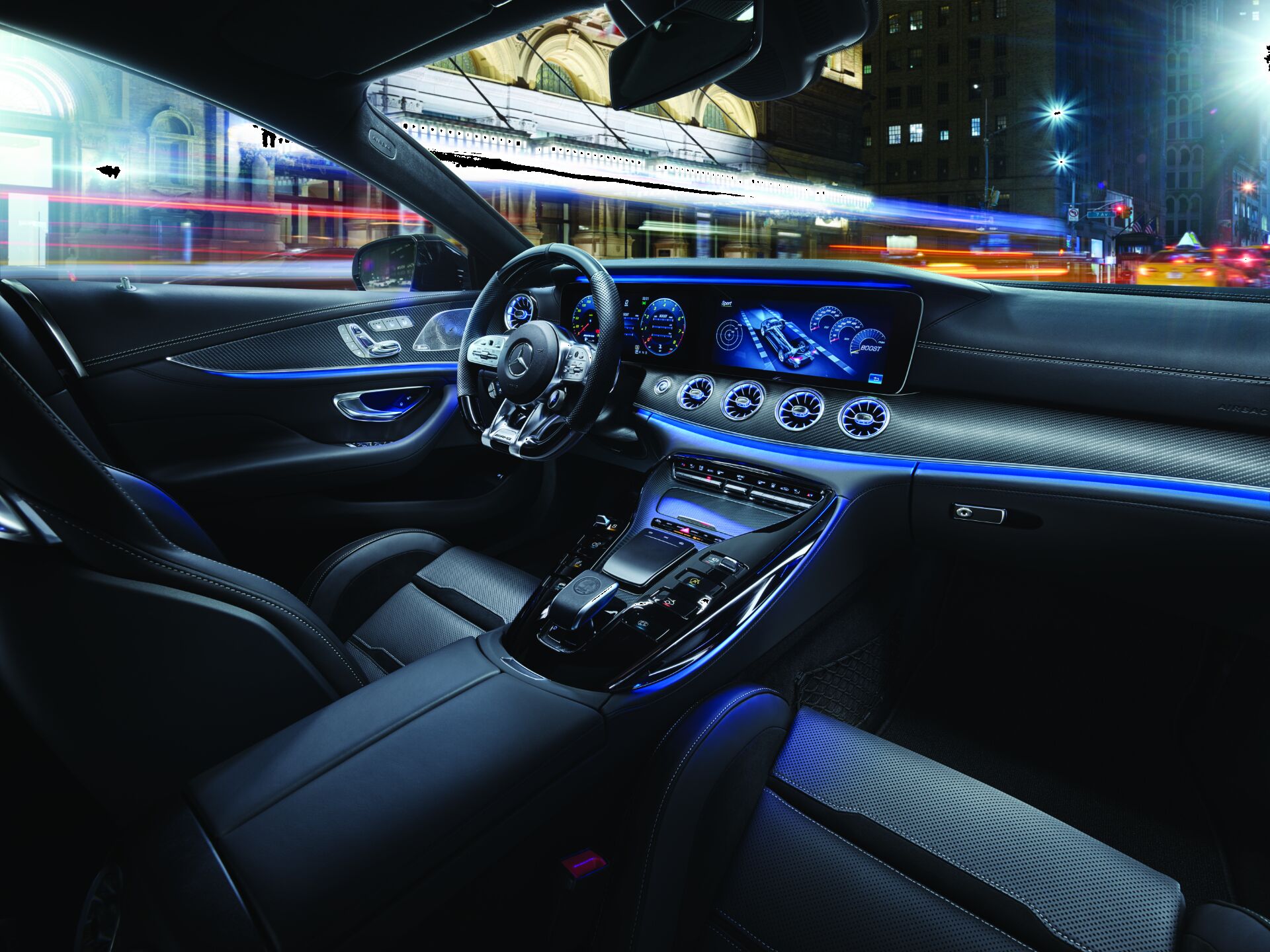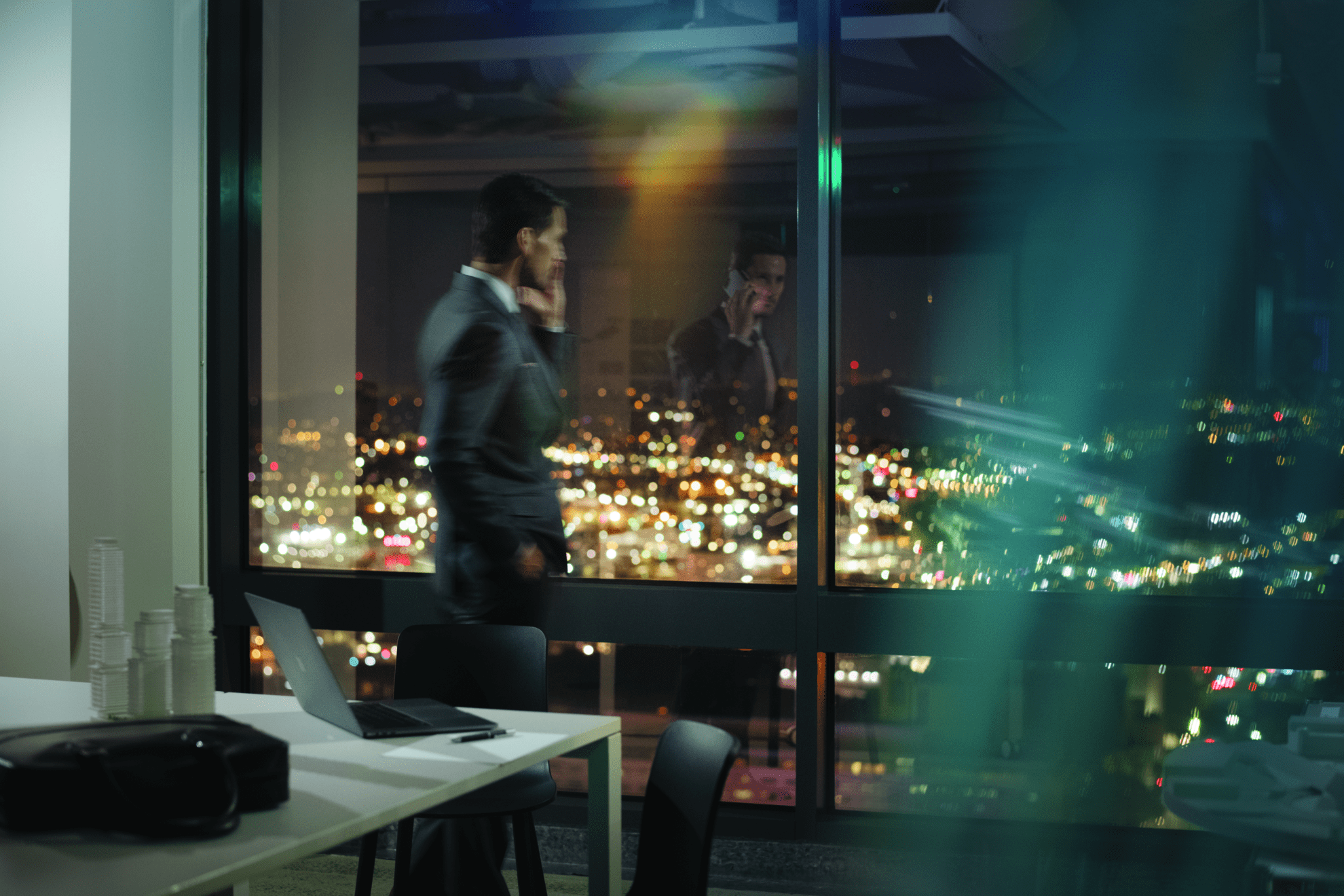 Choose the best vehicle for you.
With the B2B Fleet Program, you can choose from 15 model classes with 100 variants.  With all these possibilities, you will be able to select the best Mercedes-Benz that suits you and your business.

Mercedes-Benz Corporate Sales
With companies with 3 or more vehicles, the Mercedes-Benz Corporate Sales Program extends a full incentive offering (from $1,000 to $7,000). This upfront savings plus the very competitive back-end residual, provides a unique and very competitive total cost of ownership.
CONTACT US FOR ENROLLMENT